Edward Zeidan founded the predecessor to Lamorinda Technology in 1984 after having owned a personal computer since 1981. Friends and friends-of-friends were starting to buy computers and needed advice, setup help and troubleshooting.
I believe that the most important element of any business is service. Our philosophy is to always deliver what we promise in a professional, warm, friendly way.  Of course, we also believe that we must provide experienced and skilled technicians.
We understand that it takes a lot of trust to allow someone to work on your computer. We earn your trust through our actions. Our desire is to form a lifetime relationship with you, where you feel confident in our advice and services.
To help earn your trust, we offer an unheard-of 100% satisfaction guarantee on all services. There's no fine print or gotcha's here. All we ask is that if you're not happy about anything we've done, that you let us know within 14 days of your service call, and that you allow us an opportunity to try to make it right.  If you're still unsatisfied, you can have some or all of our service fee back.  If we didn't provide great service, we'd be crazy to offer such a guarantee.
I hope you choose us for your technical support needs.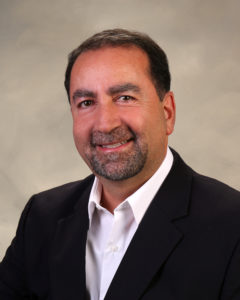 Edward Zeidan, MBA
Founder and CEO, Lamorinda Technology